Nina Daughrity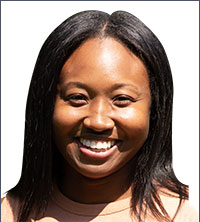 Nina Daughrity is the surgical coordinator for Dr. Thomas Wuerz, she schedules surgeries, appointments, and handles the administrative tasks.
Nina has many years of experience in healthcare and working with healthcare providers. She assists with putting in radiology, surgery, and prescription orders for patients and obtains authorization for such services.
Nina is originally from Atlanta, Georgia. She graduated with a Bachelor of Science in Public Health from Southern Connecticut State University in 2014 and was a collegiate gymnast.